Jan. 06, 2020
Cast iron fireplaces are a popular type of fireplace that are made of cast iron, which is a durable and heat-resistant material. Cast iron fireplaces were first introduced in the 18th century and became popular during the Victorian era.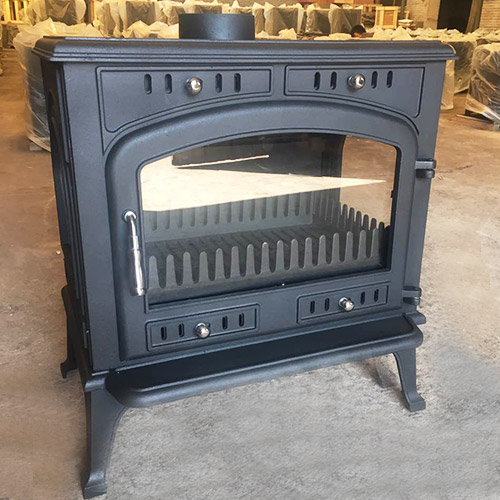 Cast iron fireplaces typically consist of a firebox, a surround, a mantel, and a hearth. The firebox is where the fire is built, while the surround and mantel provide an attractive frame and decorative features. The hearth is the floor area in front of the firebox that provides a safe and stable place for burning logs.
Cast iron fireplaces are known for their durability, as they can withstand high temperatures without warping or cracking. They are also easy to maintain and can be cleaned with a soft cloth and mild detergent. Cast iron fireplaces can be found in a range of styles, from traditional to contemporary, and are often used as a focal point in living rooms or bedrooms.
In addition to being functional, cast iron fireplaces are also decorative, with ornate designs and intricate details that can add charm and character to any room. They can also add value to a home and are often seen as a desirable feature for homebuyers.