Mar. 18, 2022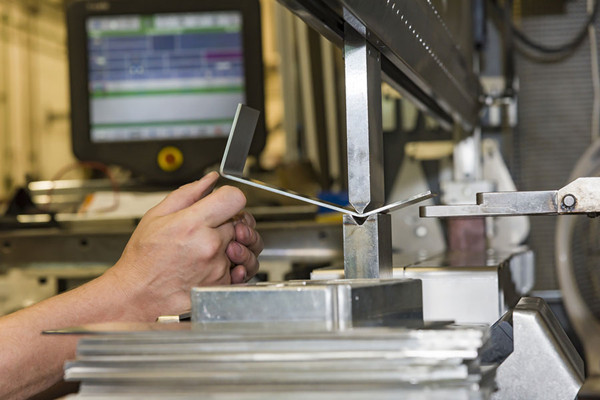 People have been fascinated by metal fabrication for centuries. And from its beginnings in the seventh century B.C. to today, there have been massive innovations in the development of metal stamping.
Metal Stamping History
The first attempts at metal stamping were made on coins. Researchers believe that the first coins were created in the seventh century B.C. by the Lydians, people living in what is now present-day Turkey. To stamp the coins, the Lydians created a die and carved the metal with a heavy hammer. The coins were typically made from gold and silver.
This simple process remained largely unchanged until 1550 when a German silversmith named Marx Schwab created a screw process to stamp coins. As many as 12 men were needed to turn the screw press to give it enough pressure to form the metal.
During the industrial revolution, the manual screw turning process was replaced by steam power to drop a heavy weight on the die to stamp the desired image on the coin. As this technology continued to improve, coins were able to be stamped more efficiently and at greater speeds.
It wasn't until the 1890s, however, that metal stamping was applied to industrial use. A German bicycle manufacturer began using metal stamping to make bicycle parts. Manufacturers soon realized that using metal stamping resulted in faster and cheaper fabrication, and the process grew dramatically in popularity and efficiency.
Today, metal stamping is an essential process that is used for many products across a wide variety of industries.
>>Shop for metal stamping products here
The Future of Metal Stamping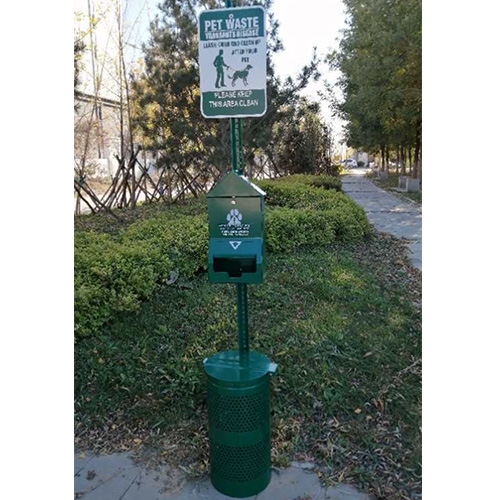 The use of metal stamping is expected to continue to grow. By 2025, it is predicted that the global metal stamping market will reach $300 billion. This is because more and more industries are using sheet metal stamping, and the Asian market, in particular, is seeing a spike in metal fabricators.
Furthermore, metal prices have fallen in recent years, making metal parts more affordable. These factors have contributed to metal stamping becoming increasingly competitive as more companies start to use it for their business.
It is also predicted that metal stamping will increasingly be used in applications such as laser embossing, lightweight auto parts manufacturing and lightweight electronic parts manufacturing.
Over 20 Years of Experience for Your Metal Stamping Needs
Located in Liaoning province in northeastern China, HuaYi Casting Foundry and LianJiang Metals Company have specialized in aluminum and iron casting production since 1997. We are an OEM partnership that manufactures cast aluminum and iron parts for clients all over the world and in different industries such as street lighting, patio furniture & garden decoration company.
With over 20 years of casting work experience and expertise, we offer a full range of casting processes including:
● sand casting
● gravity casting
● die-casting
● vacuum casting