Order Confirme
We have ample capacity to provide the customer with consistent high quality casting work: smooth‍ surfacing, accurate dimensions, and strong mechanical properties.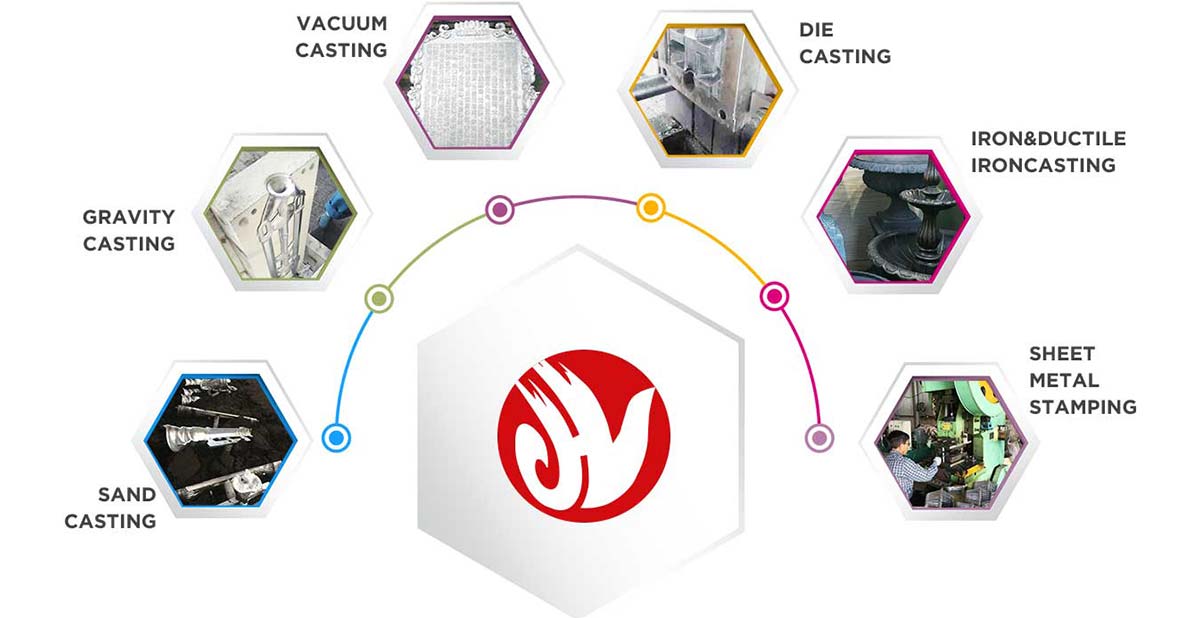 No Required MOQ
We have no Minimum Order Quantity (MOQ) limitation on orders. Therefore, you can place your order at whatever size quantity fits your specific needs.
Guaranteed Shipment Schedule
Our typical production lead time is about 6 weeks but could be flexible and adjust depending on a customer's request. Short lead time periods are possible in order to meet a customer's urgent order delivery need.
Confidential and protection for customer design and drawing
We will sign a confidential agreement with the customer and will never disclose a customer's name, designs, or drawings to another other third party.
All related information is protected and secure in our factory.
Flexible Payment Term
The payment term is flexible according to the order quantity, price, and other factors.
After Sales Service
We provide customers with prompt after sales services for any quality issue.