Apr. 10, 2019
In front of the warm fire, let the wind outside the window wreaks havoc, the house is still warm and harmonious, the family sitting together, fireside chat, happy and harmonious. You can also enjoy a private dinner by the fireside
It's a good time to put a thick blanket on your lap, read a favorite novel, read in the heat or sleep in peace.
Fireplace is a kind of culture, supplied by Fireplace Casting manufacturer it is a kind of art more. No matter what style is in the home, fireplace can show master uncommon grade and romantic feelings. Fireplace is not the patent of western family only, it has elegant and distinctive temperament, to any household space for, can call it is "dot eyeball make".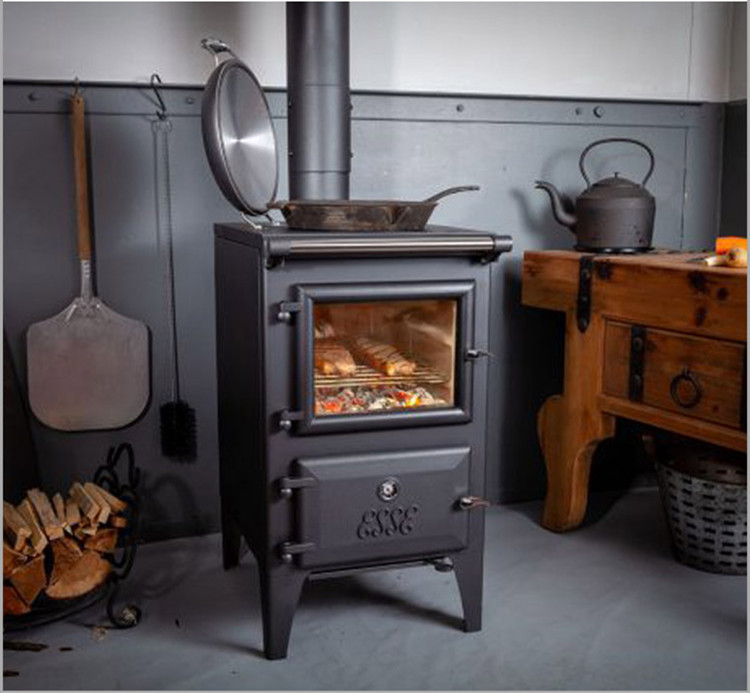 Professional stylist suggests, the style of fireplace should notice to decorate style collocation with indoor whole. If the indoor style is rural, you can choose red brick, rubble and other materials, with the old wood, to create a simple casual casual feeling; And the household that contemporary decorates a style often exquisite vogue halfback, after owner can buy fireplace core, dig a hole on the wall directly, put apart space to put a bit of lumber, be full of warm meaning already so, do not break again contracted and easy; If the home is European style decoration style, can use the most court temperament of marble or sandstone, stone, real stone paint and other decorative materials, to create a noble and elegant temperament; In style of American type decorate however, the fireplace that suggests owner chooses woodiness frame to add core of cast iron furnace, the frame can choose the wood capable person of Burgundy, coffee to pledge, retained traditional craft already on modelling so, omit multifariously adornment again.
As a Garden Decoration Iron Casting Foundry,welcome to contact us.