Apr. 13, 2019
Fireplace Art Shared By The Fireplace Casting Manufacturer
Fireplace Casting Manufacturer shares that in the west, fireplaces are also closely associated with various festivals. On Halloween, the most important ritual is to light a fire. As many small stones as there are people around are placed in the fireplace. It is said that if a stone is moved the next morning, the owner will die in that year. On Christmas morning, the first thing the children do is to run to the fireplace to look for the presents Santa brings them. On Dorset Friday, hanging a piece of toast in the fireplace is said to guarantee a good harvest for the coming year.
The fireplace is somewhat mysterious because it is connected to the chimney, which is a passageway between the outside world and the inside world. When the fireplace door is closed in summer, people will also wonder what is hidden inside, because the fireplace door is closed to form a convenient storage cellar. When many children draw houses, we can be surprised to find that in these innocent pictures, all houses are painted with chimneys, and the mysterious area below the chimney is the fireplace. It can be seen that in the children's subconscious, fire and fireplace are born with a close factor.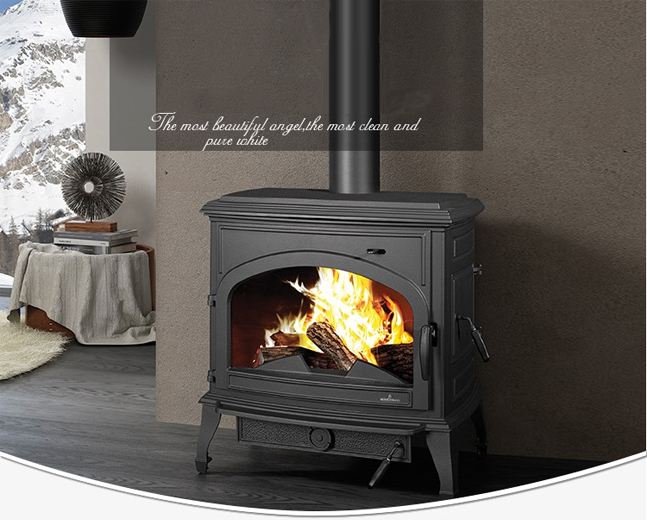 We are the Fireplace Foundry Supplier,welcome to contact us.