Oct. 22, 2019
When you get a big house with a large backyard.You may want to decorate it with seats,plants and accessories.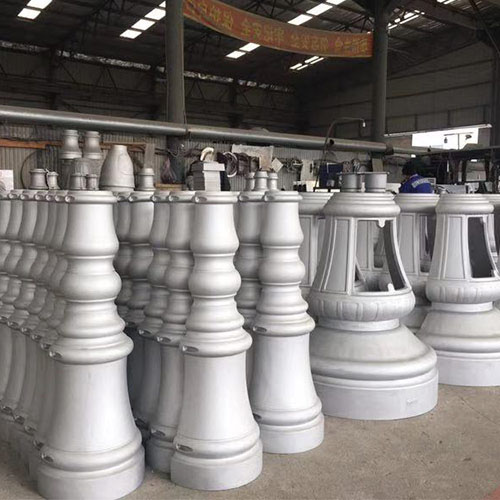 China Garden Decoration Cast Part Supplier
What kind of backyard do you want?May be you want to soak in hot springs to relieve the pressure of work.Perhaps you want to hold a party with your friends to communicate feelings.Or you only want spend your leisure time reading books and enjoying a cup of tea.
Choose a theme first and run with it.Now let's see what kind of equipment and plants you need to prepare.
Chairs and benches are necessary for your backyard. Aluminium casting park bench is a best choice with it's anti corrosion characteristic and you can design aluminium casting park bench frame by yourself.You's better prepare some chairs for the case you have a lot of friends visiting your house.
Fountains can make you backyard seems more alive especially with music.You can choose a aluminium casting fountain,stone fountain or other types.
In the night,street light will light up your backyard.Choose some energy saving lights.
Plant some pine trees in your garden if your city has winter.These green tree can decorate your winter and your Christmas day.Plant some flowers in your own favorite.
HuaYi casting is a professional china garden decoration cast part supplier.We can provide customized services.If you want to know more information,please contact us.