Mar. 23, 2019
The fluidity of nodular cast iron and gray cast iron is the filling and casting capacity of cast iron in liquid state, which is mainly related to the properties of alloy, casting process characteristics, casting conditions and casting structure, etc. Therefore, the fluidity of cast iron must be tested and compared under the same conditions.

There are many methods to determine the fluidity of cast iron, including spiral sample, u-shaped sample, rod-shaped sample and spherical sample. According to the casting materials are: sand and metal mold. Spiral sample method is widely used, which is close to the production conditions, easy to operate, and the measured value is obvious.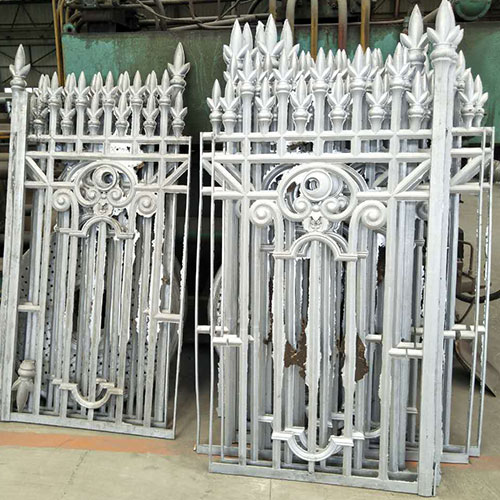 Lianjiang Metal casting industry specializes in the production of all kinds of nodular casting,Aluminum Casting Gate, gray iron casting, wear-resisting casting, heat-resisting casting and other alloy castings such as Cast Aluminum Garden Decoration with stable composition and good performance. Welcome new and old customers to purchase!