May. 06, 2019
Change analysis and development prospect of aluminum die casting industry in China
Aluminum Casting Gate exporter shares that according to the investigation data of relevant departments in China's aluminum die-casting industry, there are constantly important changes taking place in China's aluminum die-casting industry, from the development of the industry, the reform of market demand, the launch of new products and so on.
Especially in the general trend of the automotive industry product lightweight is rapidly developing and changing, and can be seen from the aluminum die casting market in China, aluminum die casting in our country will be a dramatic development in the future ten years, the medium die casting factory will also be affected by different degree, and it is because of these big changes for die casting factory on the production technology of continued ascension. In automobile industry, the demand for die casting with the required standards, aluminum die casting is developing in a higher quality standard, in order to adapt to the market demand for the standard, should be from the design of the die casting die casting manufacturer reduce the cost of production and process point of view, and introduce more advanced technology from the aspects of automation intelligent technology, so as to achieve the aim of improving production efficiency.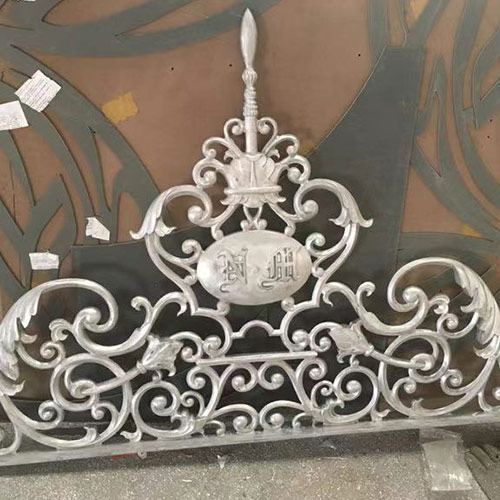 The new product types newly integrated into the market include aluminum die-casting with recycled aluminum as the raw material, which not only saves the production cost for major die-casting manufacturers, but also saves a lot of resources for the society, meeting the requirements of sustainable development of the society. It is because of these advantages that die casting products occupy a large proportion in the market and die casting manufacturers have better benefits. At present, there are still some small enterprises in the die casting manufacturers need to improve the production technology. Only by improving the overall quality of all enterprises, can China's die casting industry develop faster.
Welcome to purchase our Garden Decoration Iron Casting!